Secure
Safety First
Backed by Apple iCloud encryption. No one — including Apple and SafeCards employees — can see your data.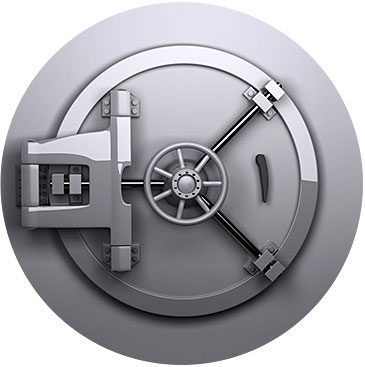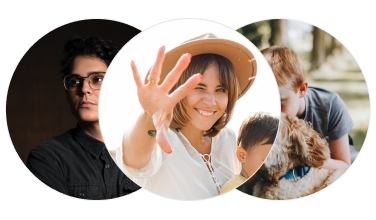 Synced
Sharing is Caring
Share and collaborate with loved ones. Have your spouses docs handy. Or collaborate on a child or parent vault.
Robust
Ready for Anything
Have key docs in a safe digital store in case of fire, evacuation or other disasters. No connection required.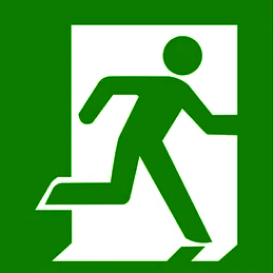 "My husband and I used to text our drivers license, Costco cards and other documents. Now we have them handy at all times."